I'm a southern girl at heart: I grew up just outside the Great Smoky Mountains in East Tennessee and lived there most of my life until our family's move to California at the end of 2004. What a culture shock!
The mountains (especially Cades Cove) and the southern culture helped shape who I am today, and to be honest, what influences most of my writing.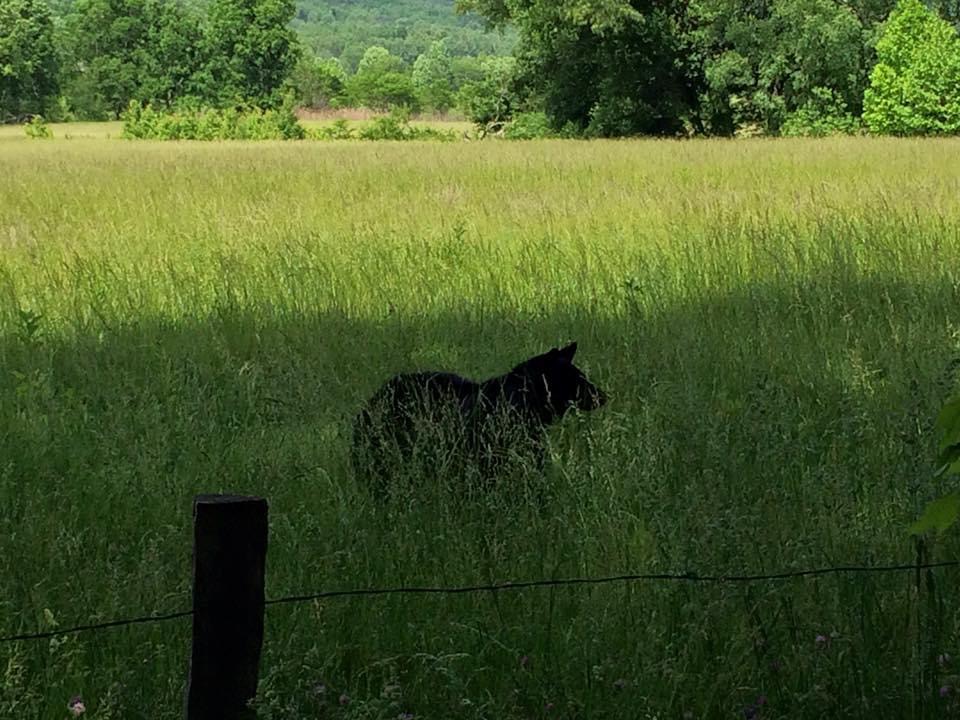 My writing journey started in middle school when an English teacher submitted a poem to a contest and I won. After that, I began writing a novel—I actually still have it—all 28 pages (see below). I never finished it (I was a perfectionist even then) because I didn't think it was especially good. I looked at it again recently and realized it wasn't as bad as I thought. I used the main character's name, gave her a thrilling new life, and there you have it, my first middle-grade mystery: a southern Nancy Drew!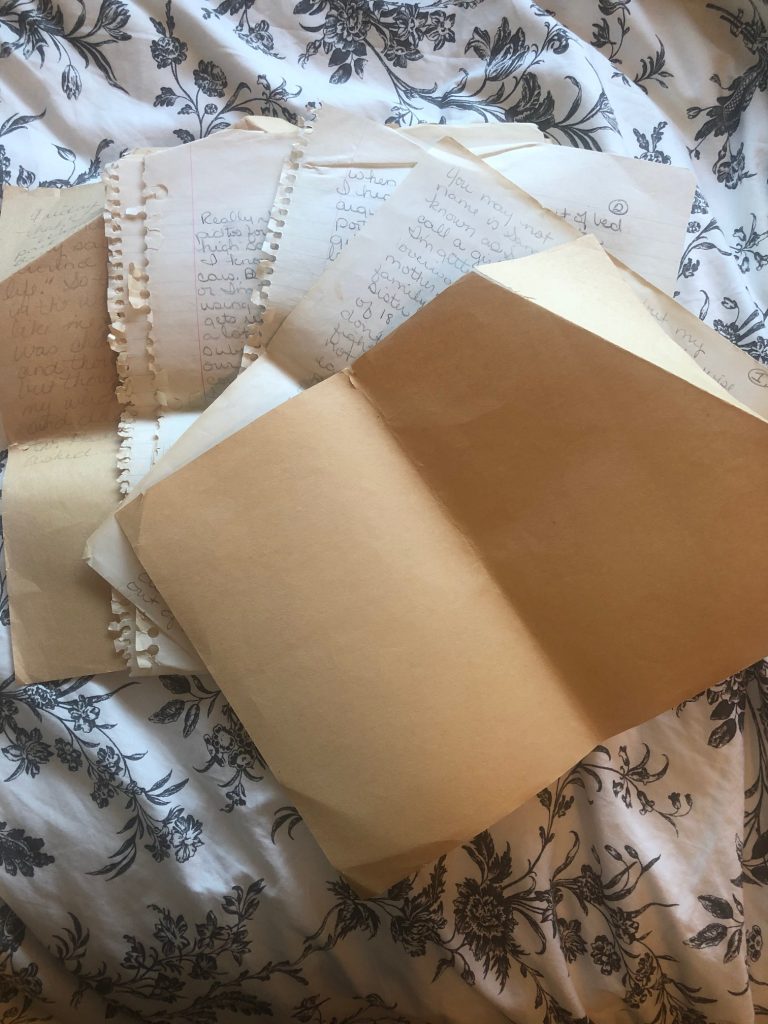 I started to get serious about writing in 2013 after I was healed of Fibromyalgia, something I had suffered with for thirteen years. I felt like I had gotten a new lease on life and didn't want to waste it. I began writing my memoir after reading The Glass Castle by Jeanette Walls. I wanted to tell my story—not necessarily for the public, but for my children.
After writing for a while and getting to a point where I didn't know what came next, I began putting down more of my miraculous stories– like when a long-lost cassette tape from childhood just appeared one day on a shelf with no explanation; my 3-year old telling me she was "helped down the stairs by a nice lady with a light" the night before; and several more incredible stories. I realized I had lived an extraordinary life with more life to live. After writing down all the stories I could remember, I decided to go to a writer's conference in 2016. While there, I sat in on a class about how to write for children. I had always loved picture books and would take my children to the library regularly (we would bring home tons of treasures) but had never considered writing in that genre. As I sat in the class, a book idea popped into my head and I felt compelled to get it down on paper. Later at work, I would write during my lunch hour every day. It was so much fun! I quickly fell in love with writing picture books. I had found my niche and was hooked.
At that same conference, a friend introduced me to the Society for Children's Book Writers and Illustrators (SCBWI). I joined soon after, went to my first SCBWI conference, and I'm now honored to be the Membership Coordinator for California: North/Central Region. Later on, I joined "12 x 12 Challenge" and have learned so much about writing picture books.
More recently, I've ventured into writing and completing a middle-grade mystery novel, COUNTIN' ON THUNDER. I'm still trying to snag the perfect agent and I've gotten close, but still looking. I've gotten very close to publication a time or two as well. I know it will happen when the timing is right. For now, I will keep plugging along by writing the best stories I can, and I will keep querying agents and editors. I'll be sure to keep you posted, and thanks for coming along on my journey!